Module 1: Introduction to Digital Marketing
Unlock the Power of Digital Marketing
Are you curious about what can be achieved online and what you need to know to succeed in the digital realm? Our comprehensive module is here to introduce you to the exciting world of digital marketing.
What is 'SEO', 'CTR', or 'conversion'? This module familiarizes you with the digital marketing landscape, presenting the essential advantages of digital marketing in the overall marketing strategy. 
This module covers the basics of digital marketing, including its key concepts, and an overview of various channels and platforms available to reach potential customers digitally. When you are lookin for deeper knowledge about the themes and concepts of digital marketing, feel free to dive into modules 2-5.
Don't miss out on the immense opportunities that digital marketing has to offer. Start your journey today and unlock the power of digital marketing knowledge to drive your skills and teaching forward.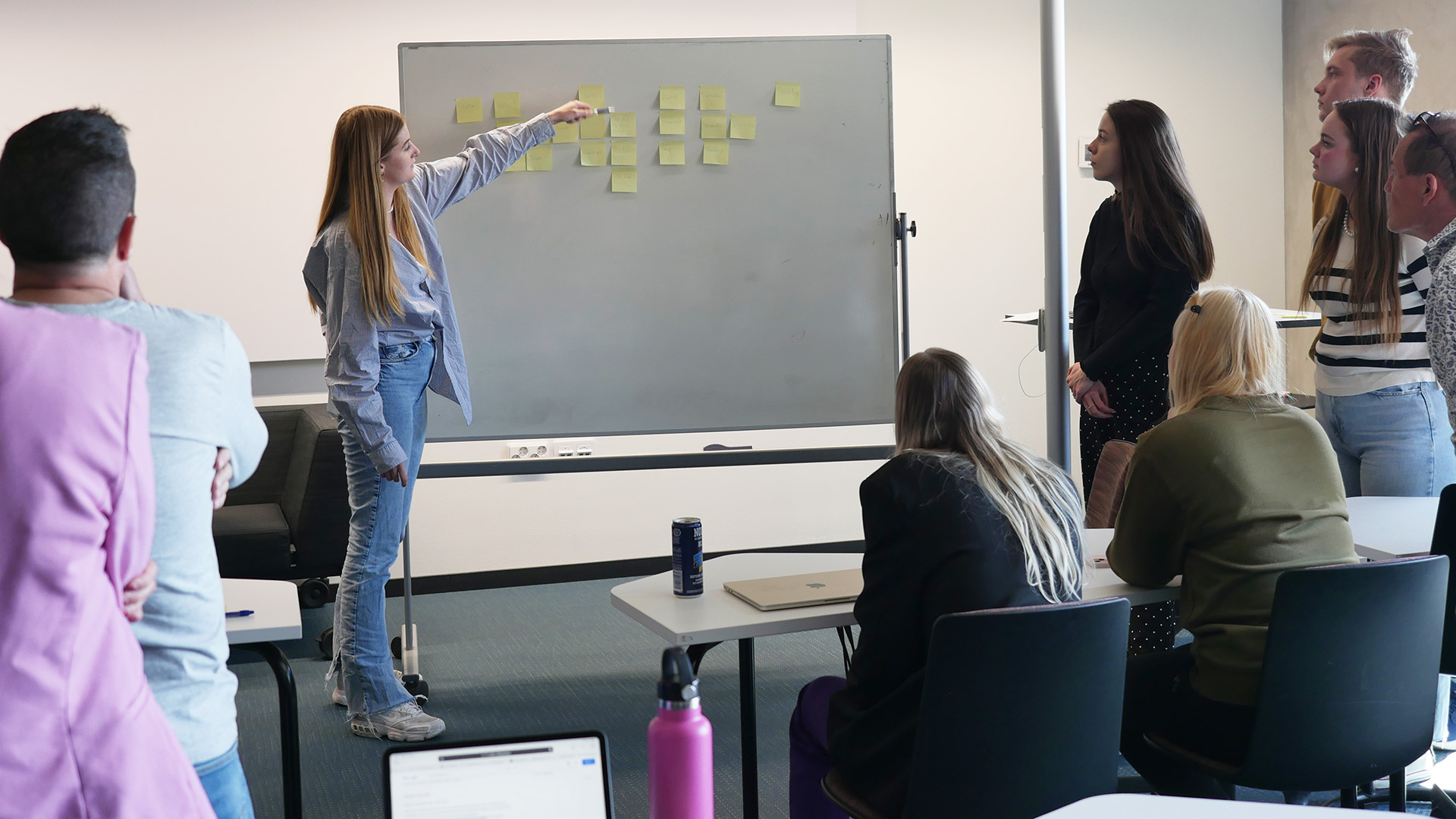 Download the material below
The material is available in following languages: English, Finnish, Dutch.
The PDF-files are smaller in size and e-mail friendly. The original PowerPoint files include teacher's notes.